---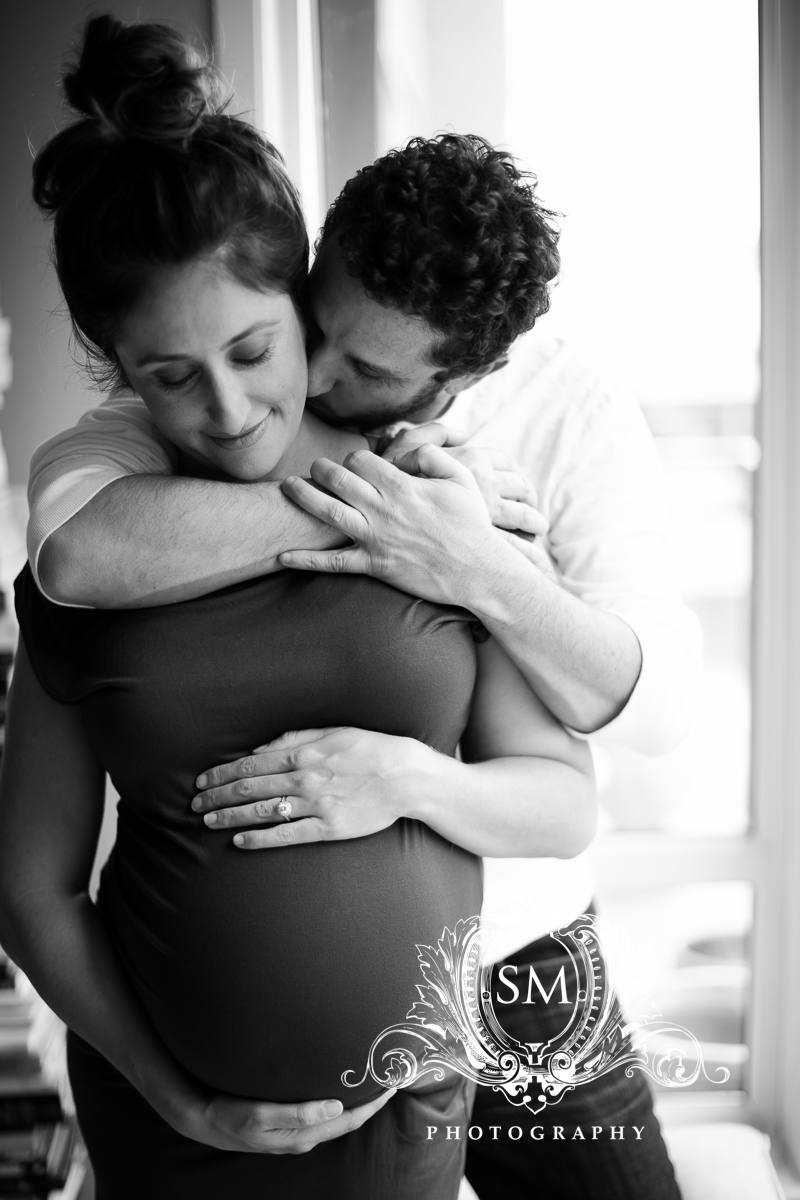 My dear dear friend flew me up to Seattle to take her pregnancy photos.  I had a great time doing the whole tourist thing.  They have a beautiful condo on the water right by Pike Place Market.  We just walked around on...
READ MORE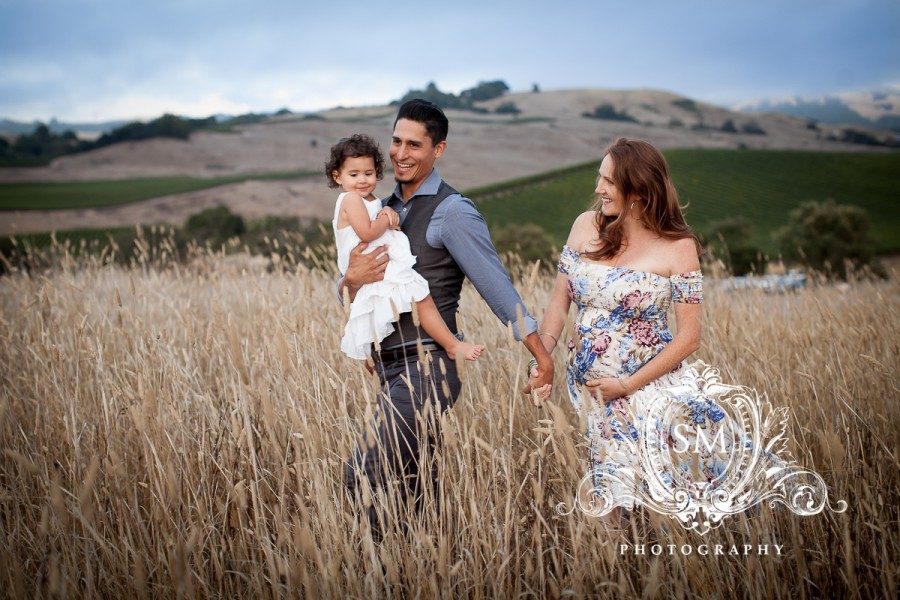 My second shooter, keeper of my sanity, and beloved friend is having another baby girl.  This baby is so blessed to be chosen into this family.  Endless love.
READ MORE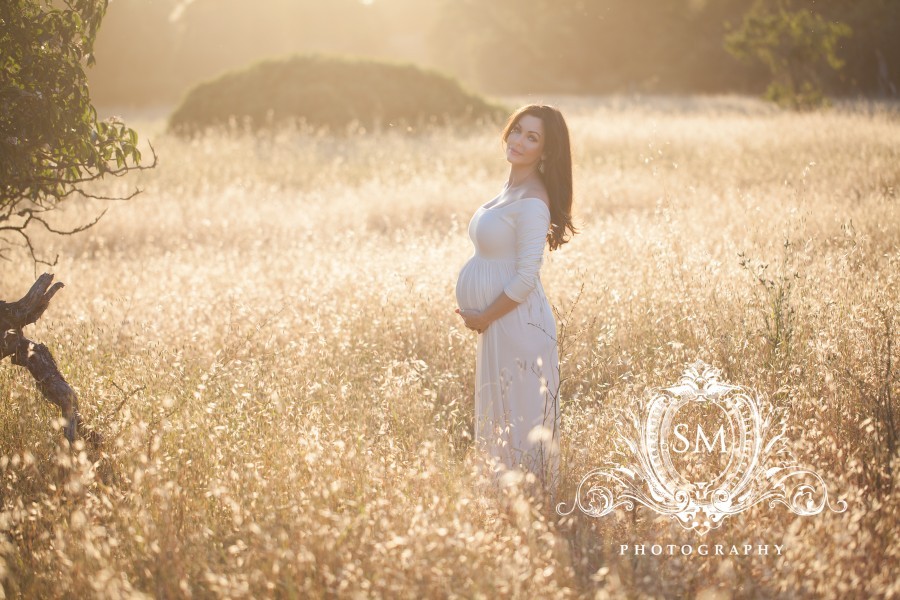 A gorgeous mama on a gorgeous day.  Such a sweet family…whatever Michael and Cristina are doing with their son is working…he is the sweetest boy.  He kept asking me if I needed any help or if he could carry anything.  <3 ...
READ MORE