---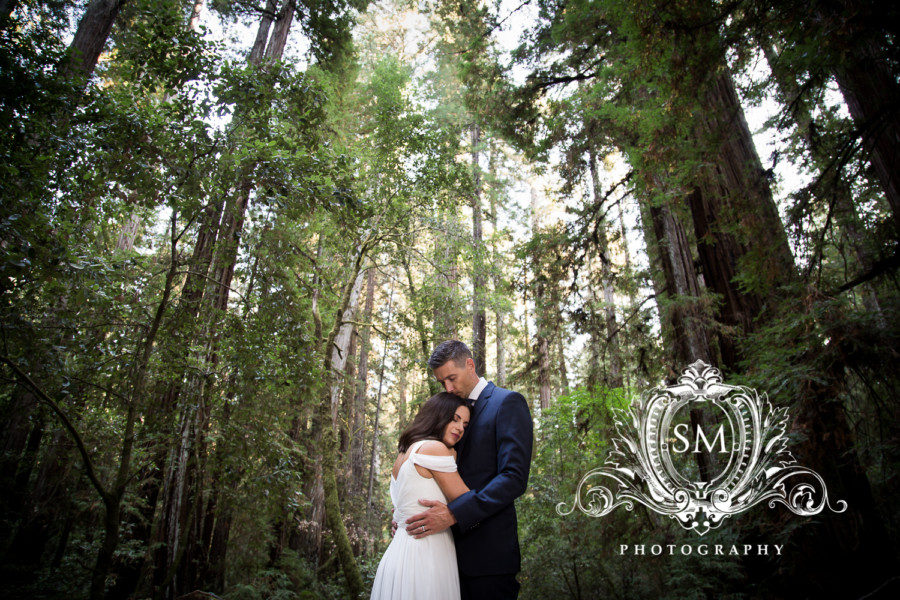 I've been photographing these two for years now…so we always have to think up new locations.  The redwoods did not disappoint.   It feels magical.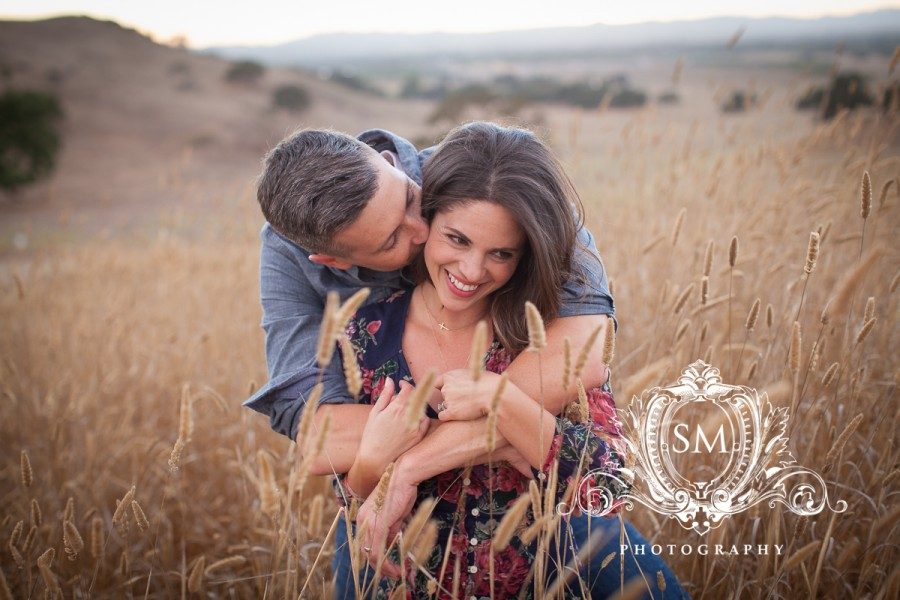 I have been photographing John and Nicolette for a few years now.  They also do an anniversary shoot to document their marriage.  Honestly, if I looked as good as them, I'd do the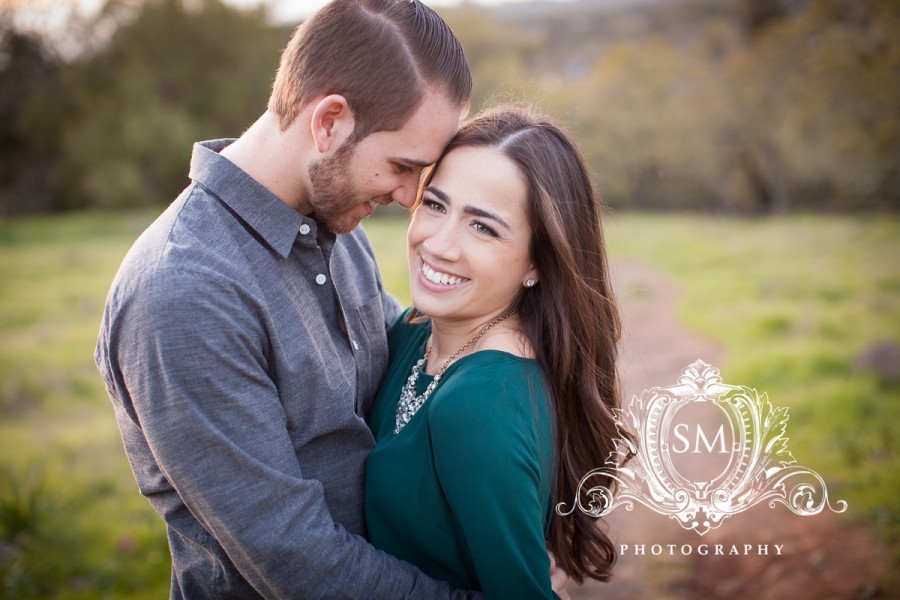 I can't wait to photograph your wedding guys.  You both are so easy to photograph!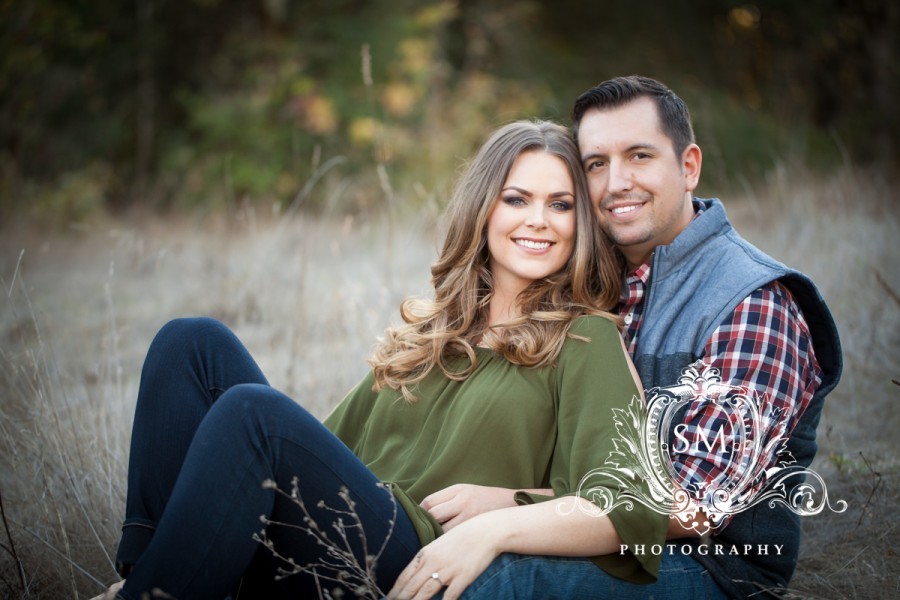 These two make my job look easy…
..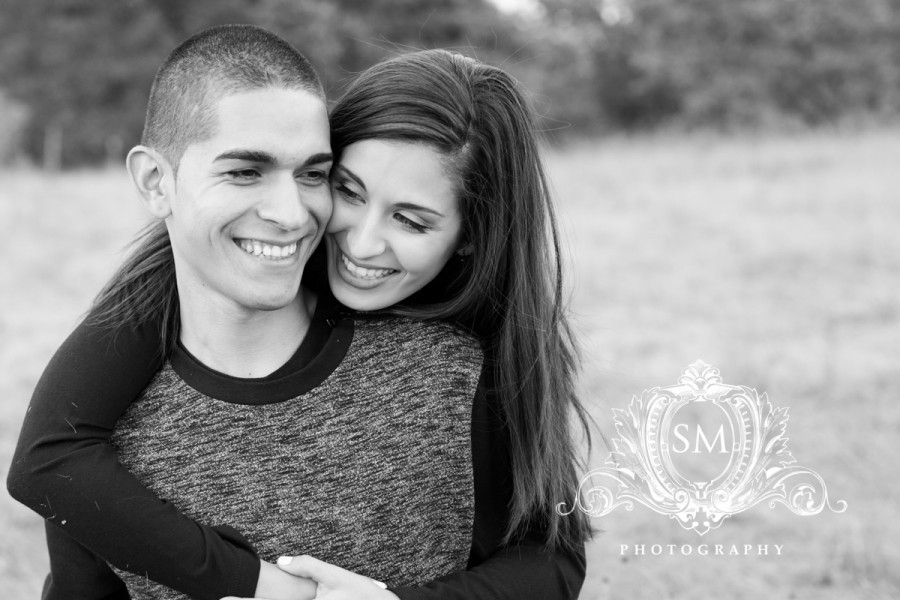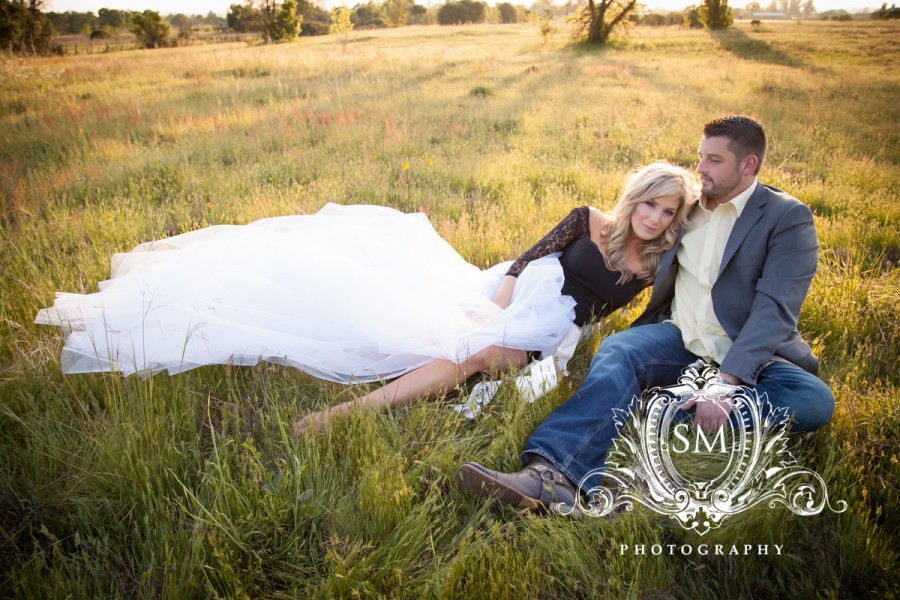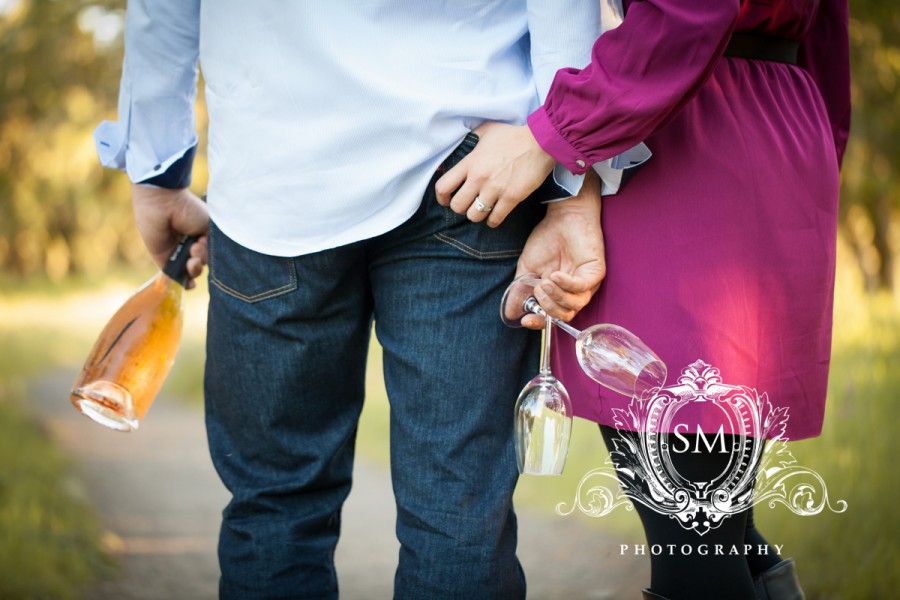 If it looks like this couple were laughing and smiling a ton….it's because they were.  Such a fun couple.  One down side…the mosquitos are out right now and they're hungry.  I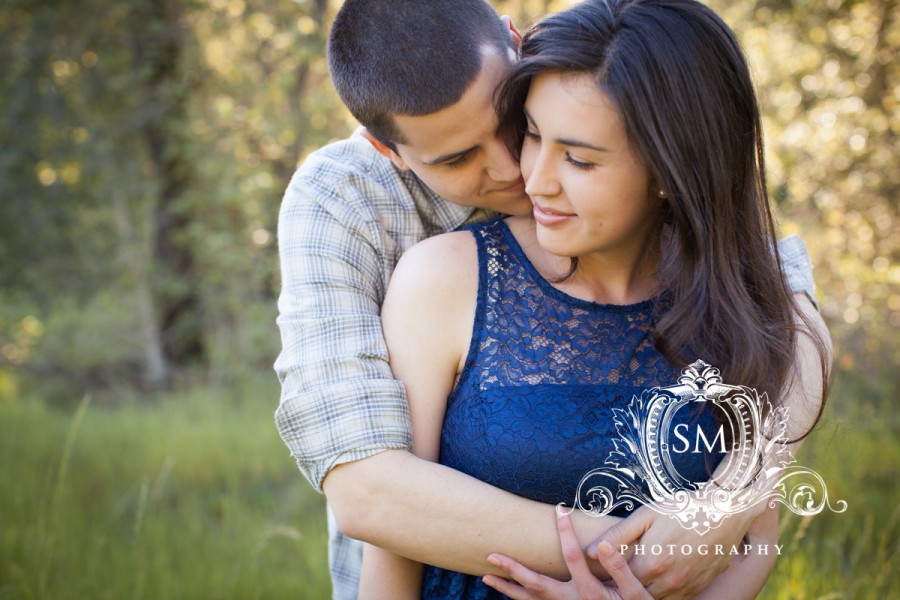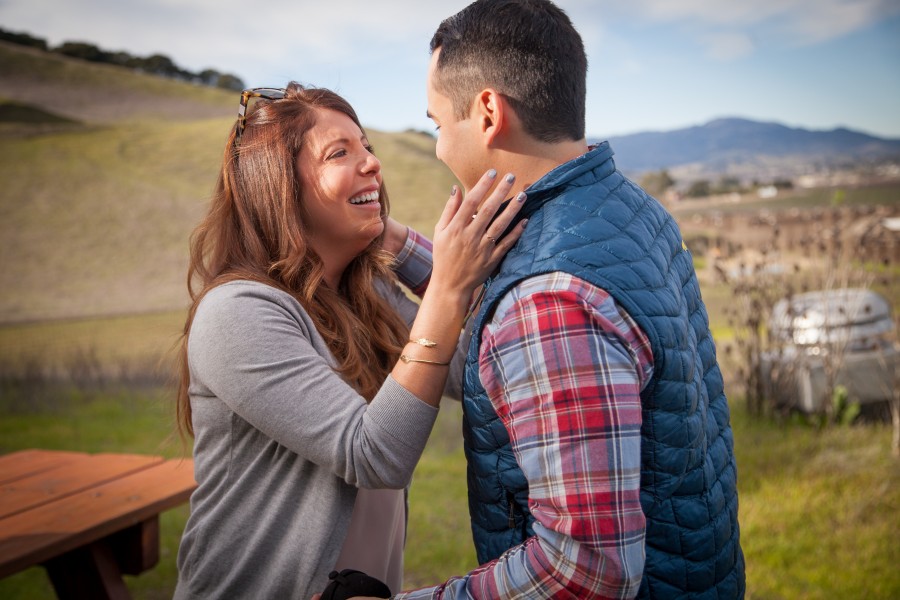 Andrew contacted me and asked me to photograph him proposing to his girlfriend.  I have done a handfull of these suprise engagements and they are so much fun.  I got to hide out