Beautiful February Wedding in Sonoma County
---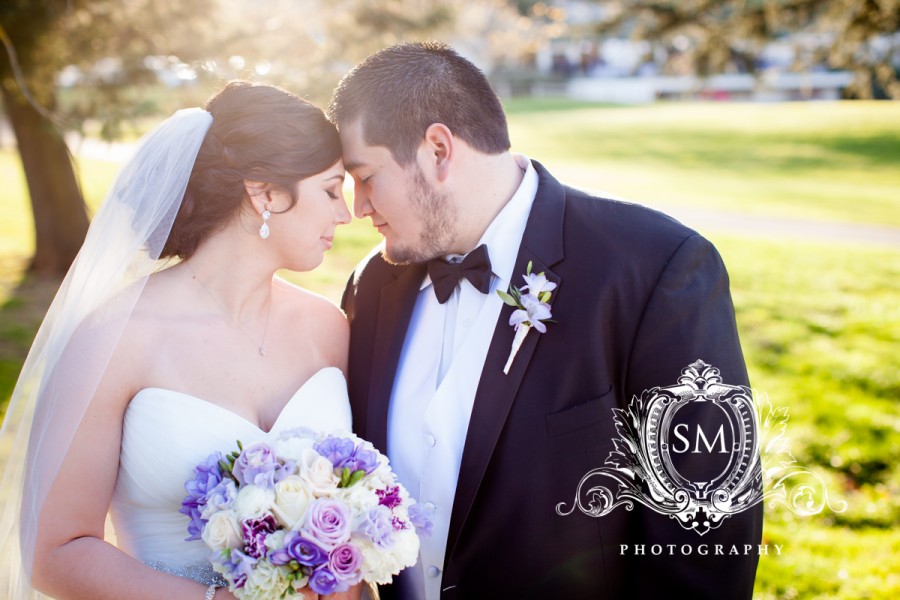 I had the privilege of photographing Josh and Megan's wedding at Oakmont Golf Club in Sonoma County.  The weather was strange…sunny then random burst of rain.
I always say this, but a happy bride is a pretty bride and Megan is no exception.  Her smile lit up the room.  Josh and Megan have such an easy relationship…I can tell built on friendship.
All the best to you both!