DJ and Joe – Sonoma Wedding Photographer – Windsor, CA
---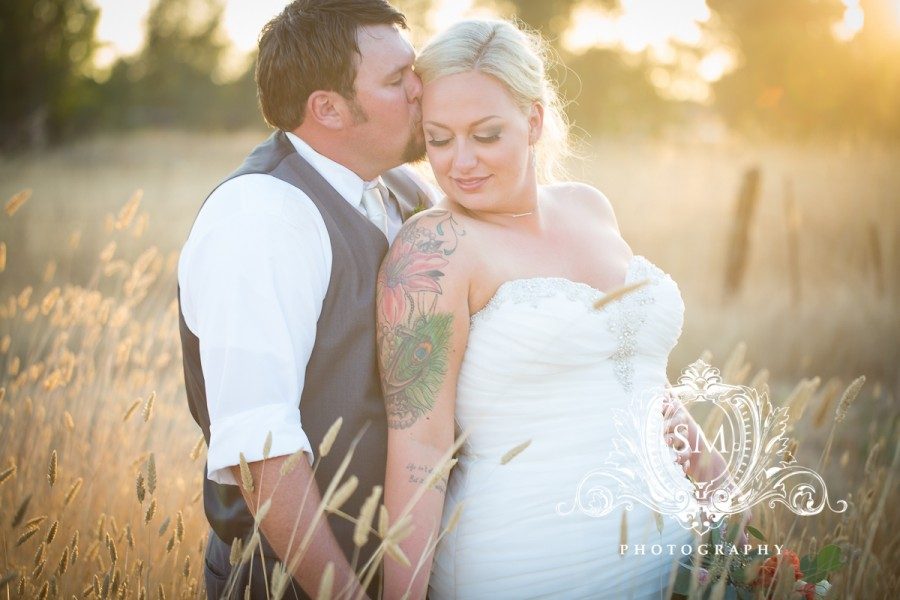 DJ and Joe were married at Joe's family's property in Windsor, CA.  I met DJ when I first was starting my business.  She answered an ad I put on craigslist for a photographer.  I've done many photoshoots for her over the years so when she asked me to be her wedding photographer, I was more than thrilled.  DJ is also a photographer so I really wanted to deliver beautiful pictures for her.  I must give her props for being so hands off with me the day of.  She didn't give me any direction, but just let me do my thing.  It made me feel like she really trusted me.  
Photographing a photographer's wedding is a dream.  She actually called and consulted me a few months before about where to have the guests face during the ceremony for the best light.  She revolved her wedding around the light!  
Joe and DJ truly are a perfect match.  Dj is the life of the party, vivacious…loves life and lives it to the fullest.  Joe is a teddy bear…just a sweetheart.  I think he loves that he can chill and relax while Dj is floating around the party.  I think most successful couples have the perfect blend of things in common and differences in personality.  
Thank you guys for trusting me to capture your wedding day…i'm kinda a fan of you two. <3
Hair by Hayley Wells www.divabride.net
Makeup by Sarah Vogensen www.divabride.net
Flowers by KO Floral Designs www.kofloral.com
Cupcakes by Happy Camper www.happycampercakes.wix.com/happycamper
DJ – Planet Entertainment DJ's www.planetedjs.com
Catering – 3 Sisters Catering www.threesisterscateringla.com
Videographer – Peek Media www.peekmedia.com