Travis and Sondra – Calistoga Wedding Photographer – Hans Fahden Winery
---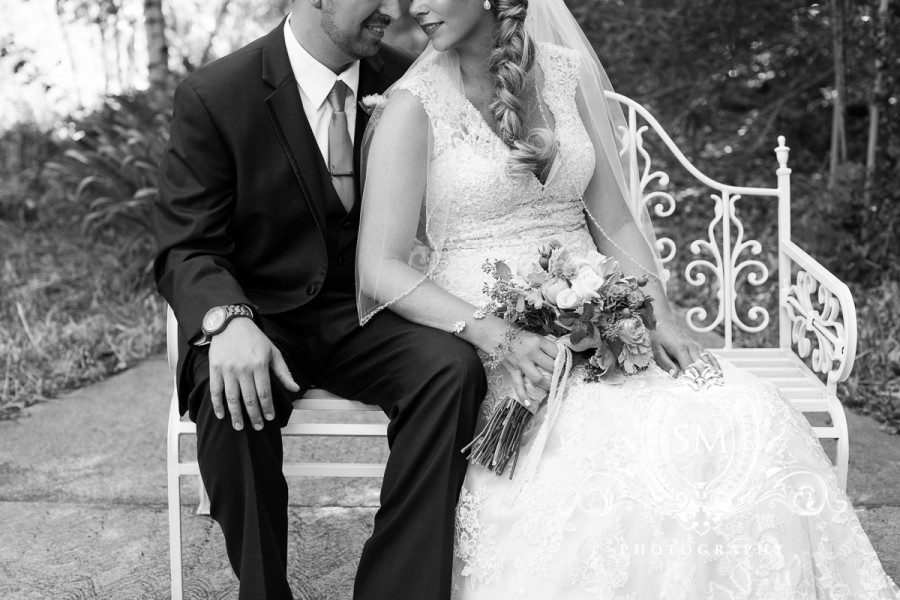 Travis and Sondra were married at Hans Fahden Winery in Calistoga, CA.  The ceremony took place in the middle of a beautiful garden next to a pond.  Then to top it off, the reception was inside a wine cave.  It was stunning.
Travis and Sondra hold a special place in my heart.  They are the type of people when you meet them…they instantly welcome you into their circle.   The sweetest thing…they asked for a picture with ME at the end of the night!   (It'll look perfect on your nightstand guys. 😉
I'm sad you're moving guys…you are an exceptional couple.  All the best!!