Blog
---
Ruth and Stuart were married at their family winery in Geyserville, CA.   The ceremony was held in front of a redwood tree that Ruth's great grandmother planted when she got married.  Ruth's grandfather, who is a...
READ MORE
Griff and Gabby were married at Stonetree Golf Club in Marin, CA.  I could tell so much thought went into every detail of the day…it was all cohesive.  When I walked into the dining room…it took my breath away.  I have...
READ MORE
Scott and Kirstyn were married at The Depot Hotel in Sonoma in front of their family and friends.  I loved the feeling of the night…because it was a small group…everything was so personal and relaxed.  It was perfect....
READ MORE
Living in Sonoma County and being a photographer is like winning the jackpot.  I feel like a broken record but it is absolutely gorgeous.  Andrew and Jennifer's wedding highlighted it's beauty perfectly.  They chose a...
READ MORE
Miguel and Fabiola were married this last Saturday at Saint Vincent's in Petaluma on a perfect day in May.  I love when it's not too hot out…low 70's is the sweet spot.  It definitely set the tone for the day.  Miguel and...
READ MORE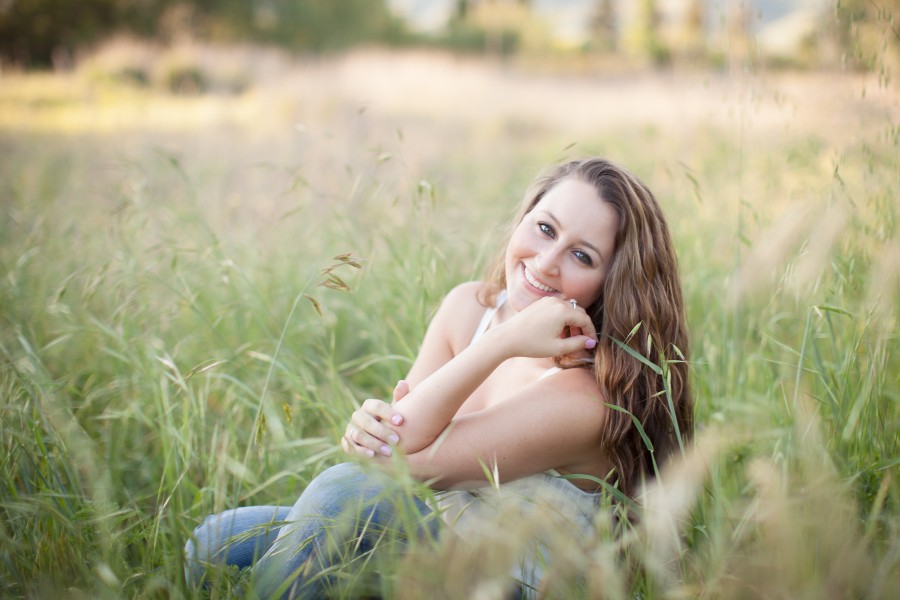 I met Taylor at Sonoma State University to do senior portraits.  She was a dream to work with…beautiful on the inside and obviously on the outside.
READ MORE
Sameer and Juliana's wedding was my last for 2013 and it couldn't have been more perfect…my grand finale for the year.  If Kate Middleton was an adjective…that is how I would describe Juliana.  She was so beautiful,...
READ MORE
Patrick and Beckyjean were married at Windsor Golf Club this past weekend.  They did a "first look" before the ceremony.  As Beckyjean was walking up behind him, Patrick started crying.  It was one of those times where...
READ MORE